Drum Tree®
PREMIER SOUND FACTORY
96kHz 24bit Super Hi-Res Drum Library Kontakt and FREE Kontakt player
Buy Now $269.99 + Tax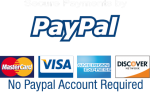 PREMIER SOUND FACTORY DEMO Drum Tree, Beat it, Piano Premier G, Acoustic Bass Premier G, Bass Premier G, Clavi Premier G, Wurly Premier G, Suitcase Premier G etc... Songs by Yuki Kanesaka, Sep 2018 *96kHz/24bit original WAV files are downloadable for serious producers.
Language


Mixed and Mastered, Completed Sound
It's like getting a qualified engineer to mix your songs every day.
Mastering Drum Tree is becoming the master of your own music. These drums will have a dramatic effect on the style and shape of your music. Therefore, when choosing a drum library, it is most important is to let "your sound" be the decider.
Drum Tree is the flagship drum sound library of the professional virtual instrument makers PREMIER SOUND FACTORY®. This work comes from a sound engineer who has spent 20 years seeking the essential elements necessary for high quality music. In spite of its cute and colorful design, Drum Tree packs a serious punch and an unprecedented deep and powerful energy. From start to finish, the music you create will be so polished that the user will never need to worry about EQ, compression, or mastering. Simply enjoy the optimum sound quality that rings out with every note.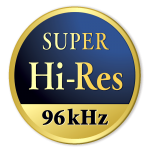 Engineer's note: An even more important factor than high resolution.
Inspired by legend
Choose your taste in drumming, not the brand of a drum.
The representative drumming style and sounds of 26 different genres. A huge collection, containing 41 varieties of snare, 67 cymbal varieties, 185 piece variation options and 8,000 samples. (17GB) With just the click of a button, Drum Tree intuitively and instantly provides you with your desired sound and genre.
Engineer's note: You may be wondering why we compiled major songs from past generations?
Drum Tree can be used in 44.1kHz or 48kHz, but we recommend playing it in 96kHz. It's much better without the sampler's automatic sample rate converter!
Mastered @ PREMIER Mastering Studio. Let the sun shine inspiration down on you, as you devote yourself to creating that great song.
Every sound was treated with analog gear by a dedicated sound engineer with over 15 years of experience in the business. Unless you have a very particular sound, we recommend not using any plugins.
I didn't want to intentionally create poor quality sound just to mimic the recordings of the past, rather I mixed classic recording methods with the 21st century using the best equipment available. I used multiple Lavry AD122-96 for not just mastering, but also recording.
One example of a method I implemented to add a sweet and smooth flavor to the recording was the use of an original custom box of Western Electric tubes for some of the vintage kits. It is one of my favorite pieces of gear.
Included are multiple snares sounds, snares with tambourines and cymbals, and plenty of brush work and textures.
Simple, Easy, Fast
The Various options to help you produce rich sounds, full of human expression with simple midi.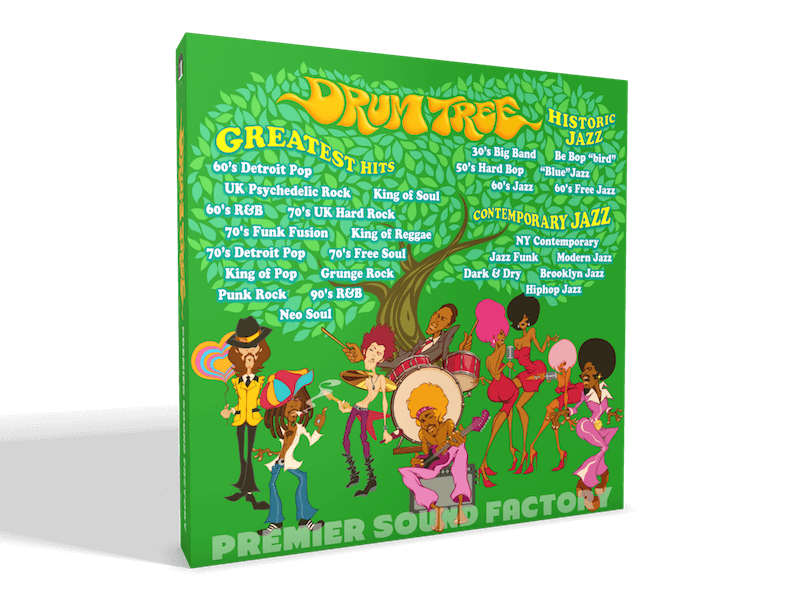 Roll Activation Switch
Using the piano pedal allows you to hold a sextuplet note. Sextuplet notes and 32nd note rolls can also be achieved through A0 and B0 key switches.

This is a very useful feature that gives you great creativity, such as introducing snare ghost notes, cymbal rolls and double kick which can be difficult to do manually.
Tempo, accent, and humanity are all adjustable. It will follow the tempo of your host while it is running.
Create your own original kit
---
Learn from the past and create the future sound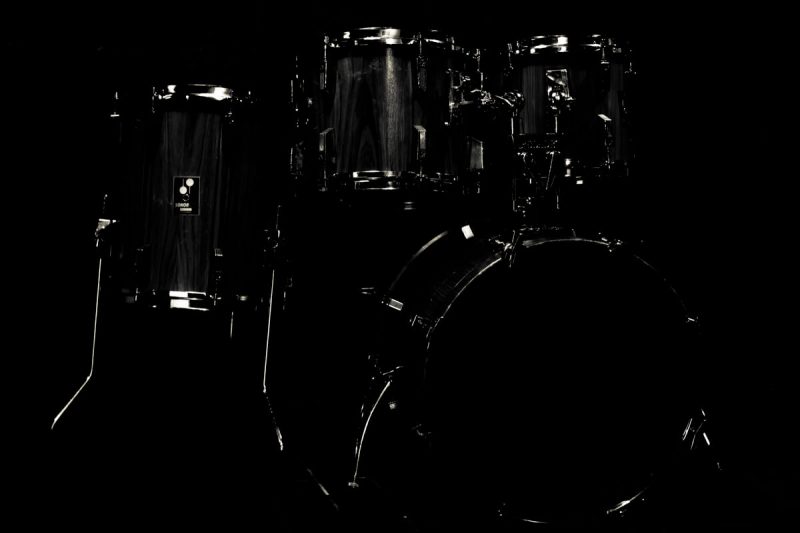 Save and load your own kit with Kontakt's snapshot feature.
Automation and midi control are available by right clicking knobs.
"Tree" represents the past, present and future. Our product incorporates the history of music culture, not in an attempt to mimic it, but to utilise it in making the next generation of music. This why so much sound editing freedom is included in Drum Tree.
Individually adjust the output, level, pan, gate, tuning and low cut features of each elements in the specialized Drum Tree mixer.
Individually swap snare, hat, cymbals and kit, in and out freely. You're welcome to try any crazy combination! You can set 4 cymbals at the same time.
Room ambience comes built in. We have recorded 2 impulse responses in the studio. You will get Ast and Bst real room reverb, controlled through one knob.

Yamaha 60's Wood Snare
Slingerland 50's Snare
Pearl Piccolo Snare
Pearl Brass Snare
Ludwig Wood Snare
Ludwig Universal 20's Brass Snare
Ludwig LM400 & 402 Steal Snare
Ludwig Black Beauty 20's Brass Snare
Ludwig Acrolite Aluminium Snare
Ludwig 70's Wood Snare
Lauper Vintage Wood Snare
Gretsch 60's Wood Snare
Drum Tree - Specification
| | |
| --- | --- |
| Instrument type: | KONTAKT Instrument |
| For use with: | FREE KONTAKT 5 PLAYER (included in free KOMPLETE PLAYERS), or KONTAKT 5(version 5.5.2 or higher) |
| Sound category: | Acoustic Drums |
| Number of sounds: | Limitless patterns organized in 26 music categories |
| Download size (Mac/PC): | 17 GB |
| System requirements: | Mac OSX 10.9 or higher (64bit only)Windows7 or higher (64bit only)4GB RAM, 17GB free disk space. Please also see the KONTAKT 5 PLAYER system requirements and the KONTAKT 5 PLAYER FAQ |
| Supported Interfaces: | Stand-alone, Audio Units, VST, ASIO, Core Audio, WASAPI, AAX Native (Win: Pro Tools 10 or higher, Mac: Pro Tools11 or higher) |
| DAW: | Cubase, Logic, Sonar, Studio One, Pro Tools, Ableton-Live, Digital Performer, Reaper, Sonar etc... |
Sample Rate:
96kHz / 24bit
Number of Samples:
8,000 Samples
Number of Drums:

Kicks & Toms: 25 variations from 8 kits
Snares: 41 variations from 13 snares
Hihats: 27 variations
Rides & Crash cymbals: 67 variations from 25 cymbals

Total: 185 piece

Number of Sample Layers:
Max 54 layers (Max 27 Velocities)
Cycle round-robin
2 (Max 8 with Cute humanizing option)
Channels:
Mono and Stereo